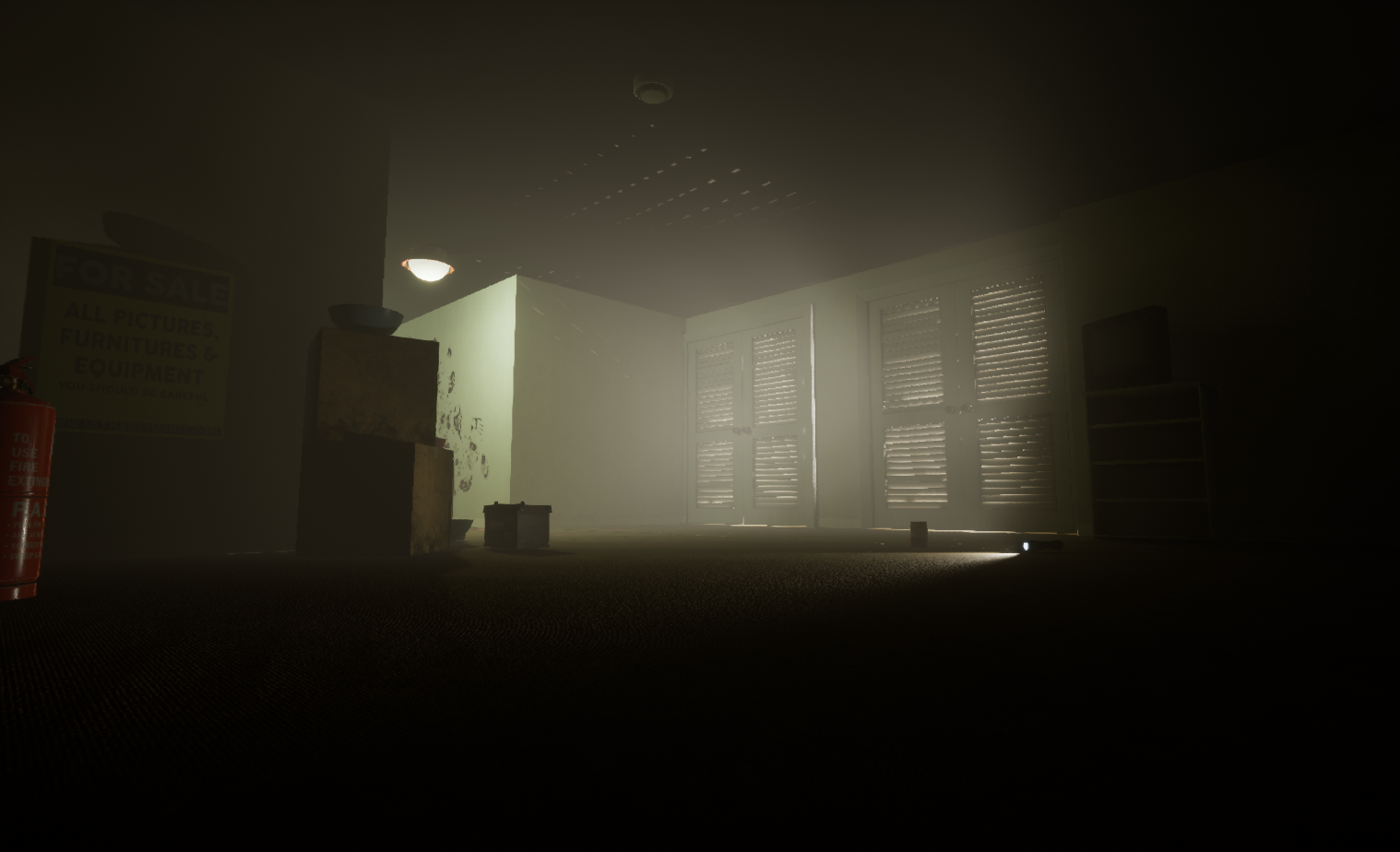 Liminality
DEVELOPMENT LOG
Made by Devvyy.xyz Development
NEW FEATURES:
added plant growth around the level
added "??13912>,124 zone"
Added secret room to be found
added "the ditch"
EDITED FEATURES
Wallpaper texture
Ground texture
Assets used
Credits(yet to be made public)
bacteria texture
BUG FIXES
Camera's stationary in ground
Character walk speed
Camera not moving
performance issues
nanite bugging out
FEATURES TO COME
Levels 0, 37 and 11
lore!?!?
Files
Lore & information document file
57 bytes
78 days ago
Backgrounds graphics
11 MB
79 days ago
Windows (64 bit) - old
510 MB
79 days ago