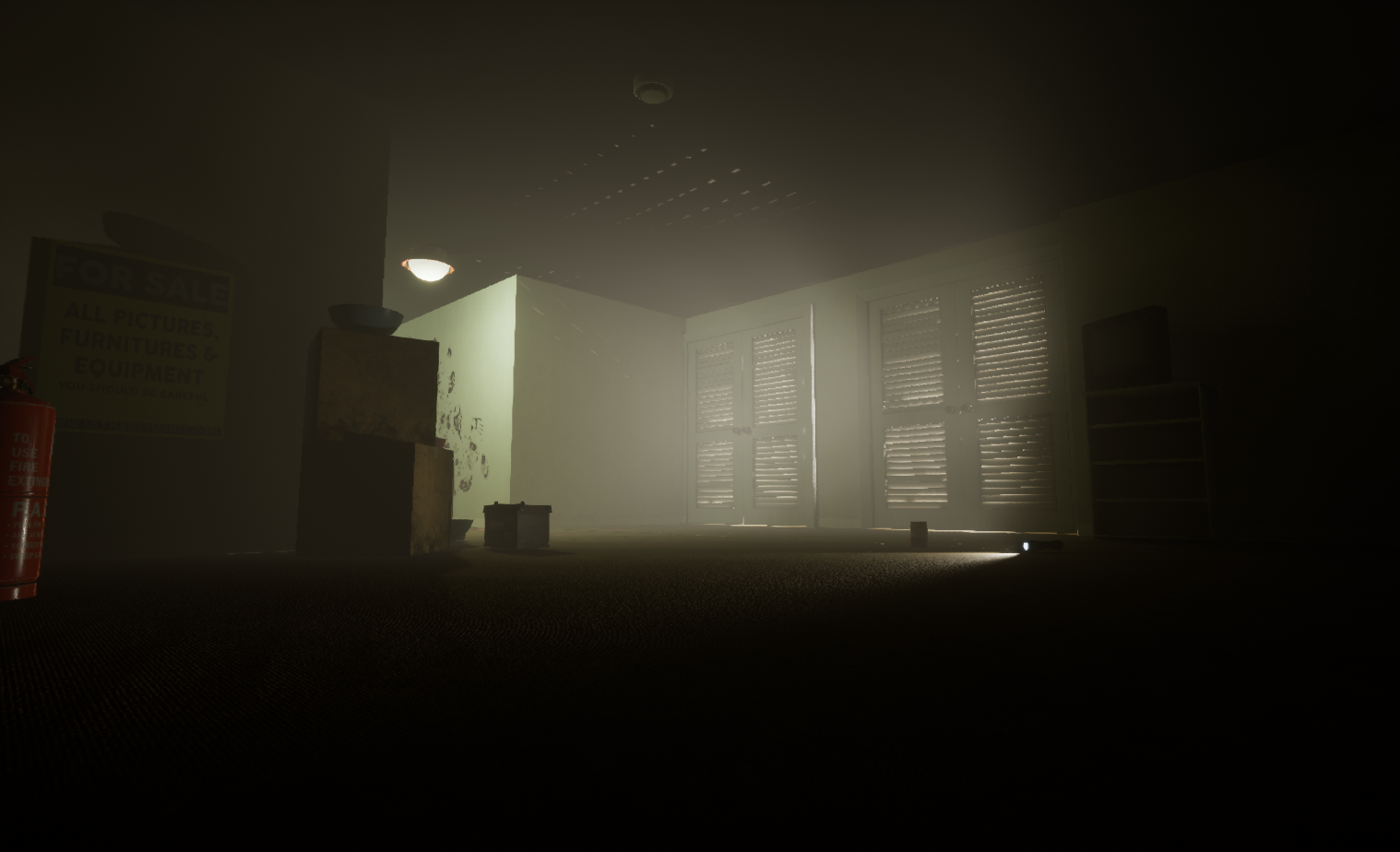 Liminality
A downloadable experience for Windows
Check out the discord server to this game!
It's psychological horror game with more levels, entities, than you can imagine, based on Backrooms lore from Backrooms Wikidot website!
---
★ ABOUT THE PROJECT
Like most i a UE5/4 developers made a indie game, but its backrooms...
Based on a creepypasta, the Liminality brings a nostalgic feeling of being lost in endless piles of empty rooms with fluorescent lights at full hum-buzz. Maybe theres more to explore or will you just be stuck here forever? alone. friendless.
"If you're not careful and you noclip out of reality in the wrong areas, you'll end up in the Backrooms, where it's nothing but the stink of old moist carpet, the madness of mono-yellow, the endless background noise of fluorescent lights at maximum hum-buzz, and approximately six hundred million square miles of randomly segmented empty rooms to be trapped in.
God save you if you hear something wandering around nearby, because it sure as hell has heard you."
---
♥ PREMIUM GIFT SUPPORTER BENEFITS
If you want to support Liminality, you can do so by purchasing this benefits to help support me and make better games.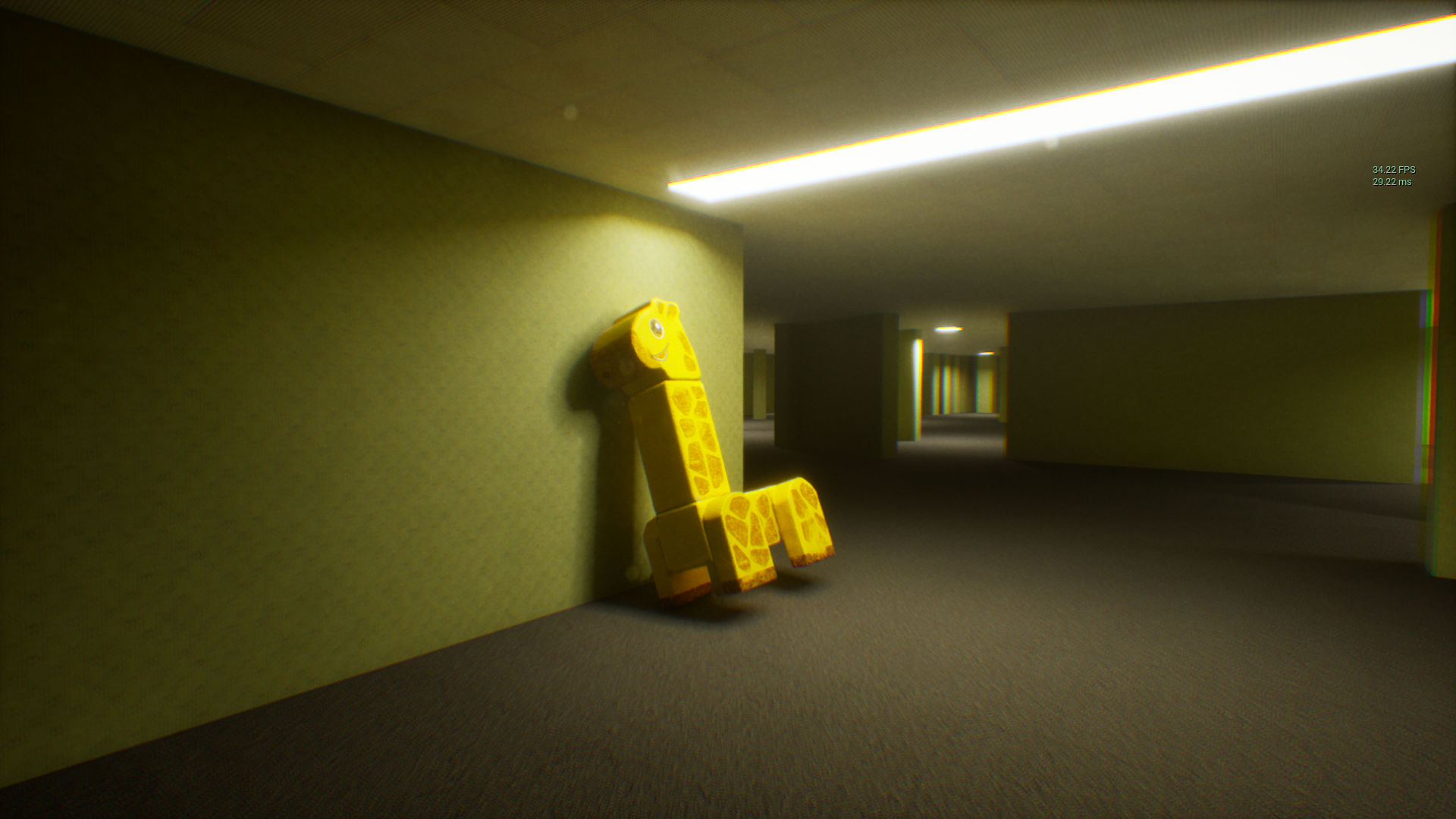 You can find this item in Download page, Thanks for your support!

---
♦ YOUTUBE VIDEOS
Made a neat video and I saw it well my favs are listed here!, post in the discord of community to possibly get added here.
---
Download
Click download now to get access to the following files:
Windows (64 bit) - old
510 MB
Backgrounds graphics
11 MB
if you pay £1 GBP or more
if you pay £1 GBP or more
Lore & information document file
57 bytes
if you pay £25 GBP or more